ASMR is an acronym that stands for Autonomous Sensory Meridian Response. It is often described as a tingling sensation on the skin that occurs on...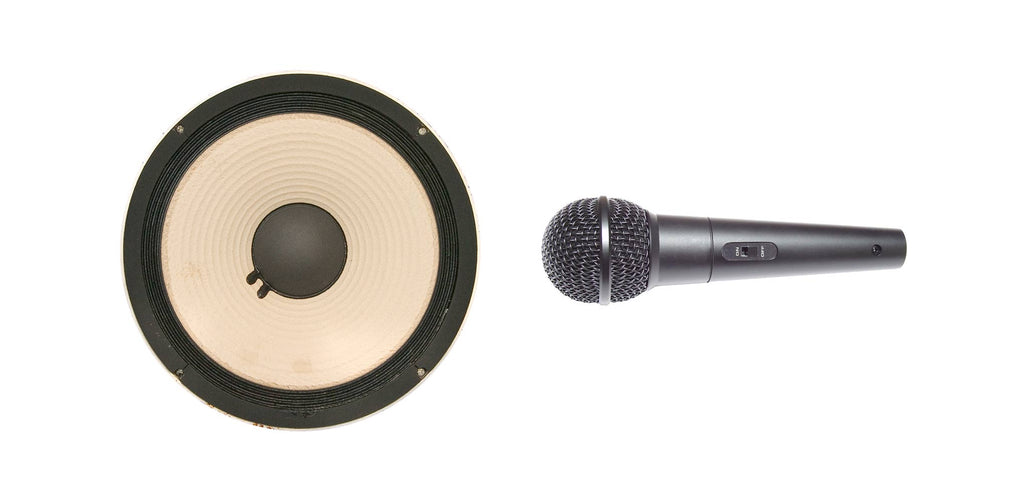 Feedback is a phenomenon that occurs when a microphone picks up sound from a speaker while that speaker is playing sound from the microphone, thus...
Binaural Must be Listened to on Headphones
In order to experience true binaural sound, left and right isolation of the ears is required using any headphones or earbuds. Listening to binaural on speakers results in cross-talk and a loss of directionality.
Binaural Provides Directionality
Binaural audio allows us to pinpoint the locations of sounds in every direction using only a stereo signal.
The Shape of the Microphone Matters
True binaural audio requires a microphone with human-shaped ears in order to capture and replicate how we hear the natural world. The ears are spaced about 6" apart to mimic the average width of the human head.
Head Related Transfer Function (HRTF)
Despite the lack of a full dummy head, the shape of the ear disks provide ample HRTF to capture reflections off the microphone the same way sound waves bounce off our own heads before entering our ears.